Imagine your idea, brand, or message displayed for the world to see! That's the magic of the outdoor billboard mockup. It's like a sneak peek into how your idea would command attention on the outdoor canvas. It's more than a preview.
You can play around with the mockup customization. Adjust overall brightness, contrast, or colors. With this, the mockup helps make your vision pop and resonate.
From concept to reality, it's a transformation of ideas into urban art. So go ahead, and download this free mockup.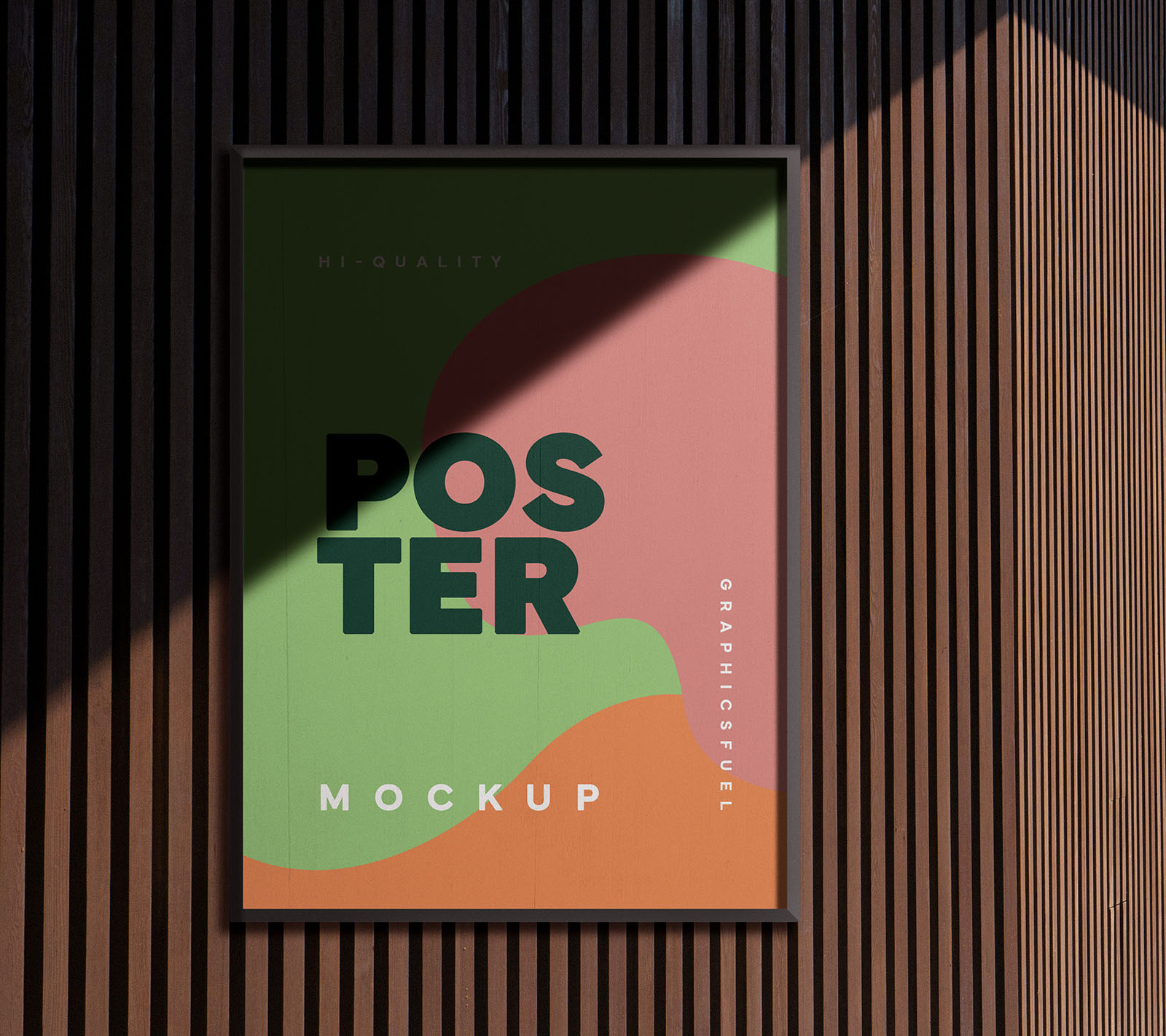 File Format: PSD
Layers: Smart-Object
Dimensions: 4500×4000 Pixels
File Size: 134 MB