Imagine a background that isn't just a backdrop but meticulously crafted to complement and elevate your products, and serve as the canvas upon which your brand's narrative unfolds. This collection of 4 product display scene backgrounds can help you transform your product shot into a captivating scene.
By using these backgrounds, ecommerce websites can enhance their product listings, creative agencies can craft stunning promotional materials, and social media influencers can add a touch of allure to their brand collaborations. It's about transforming your visuals from ordinary to extraordinary.
Whether you're in the business of design, marketing, or simply the art of captivating an audience, these backgrounds await, ready to turn your products into stars of their own stories.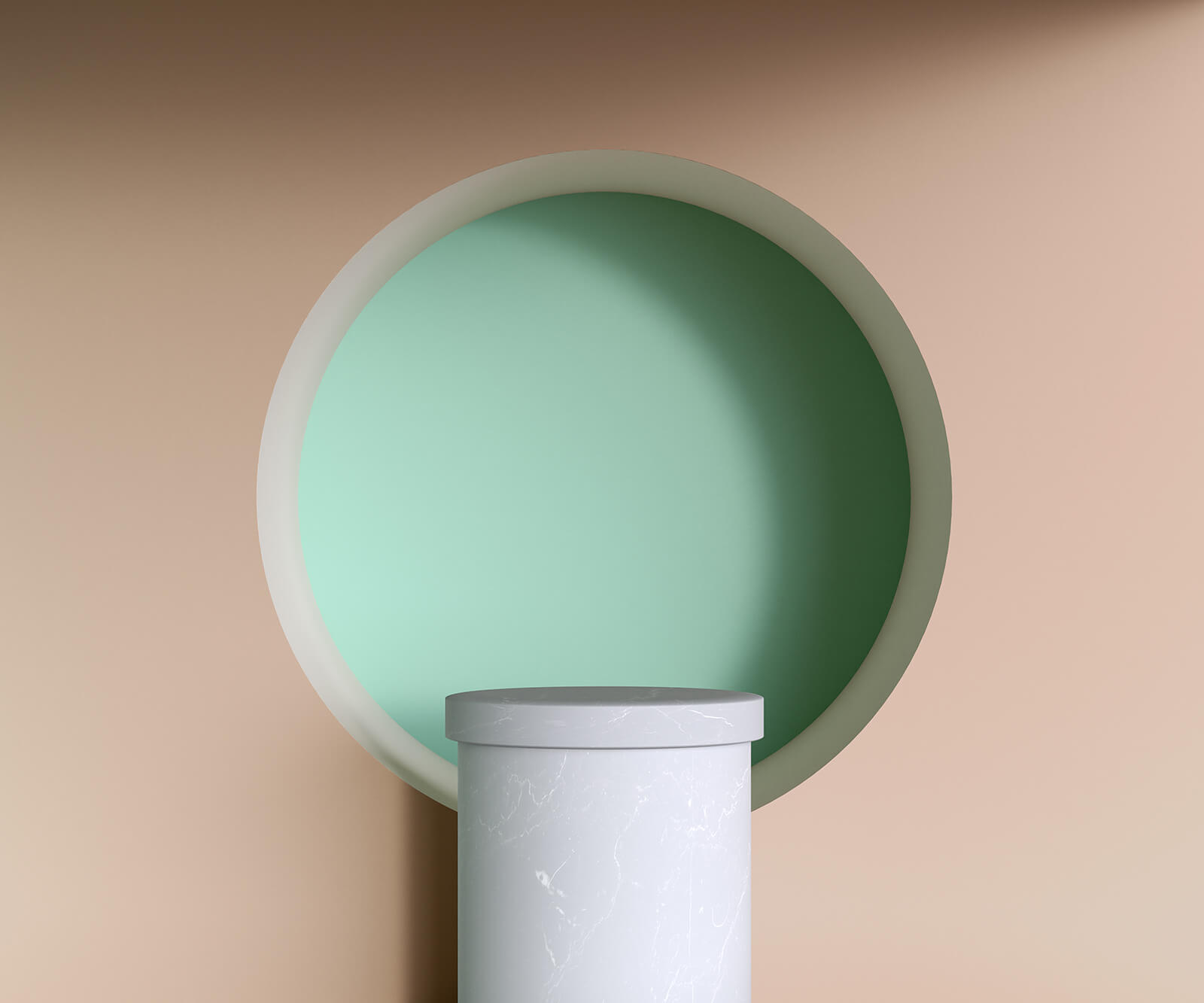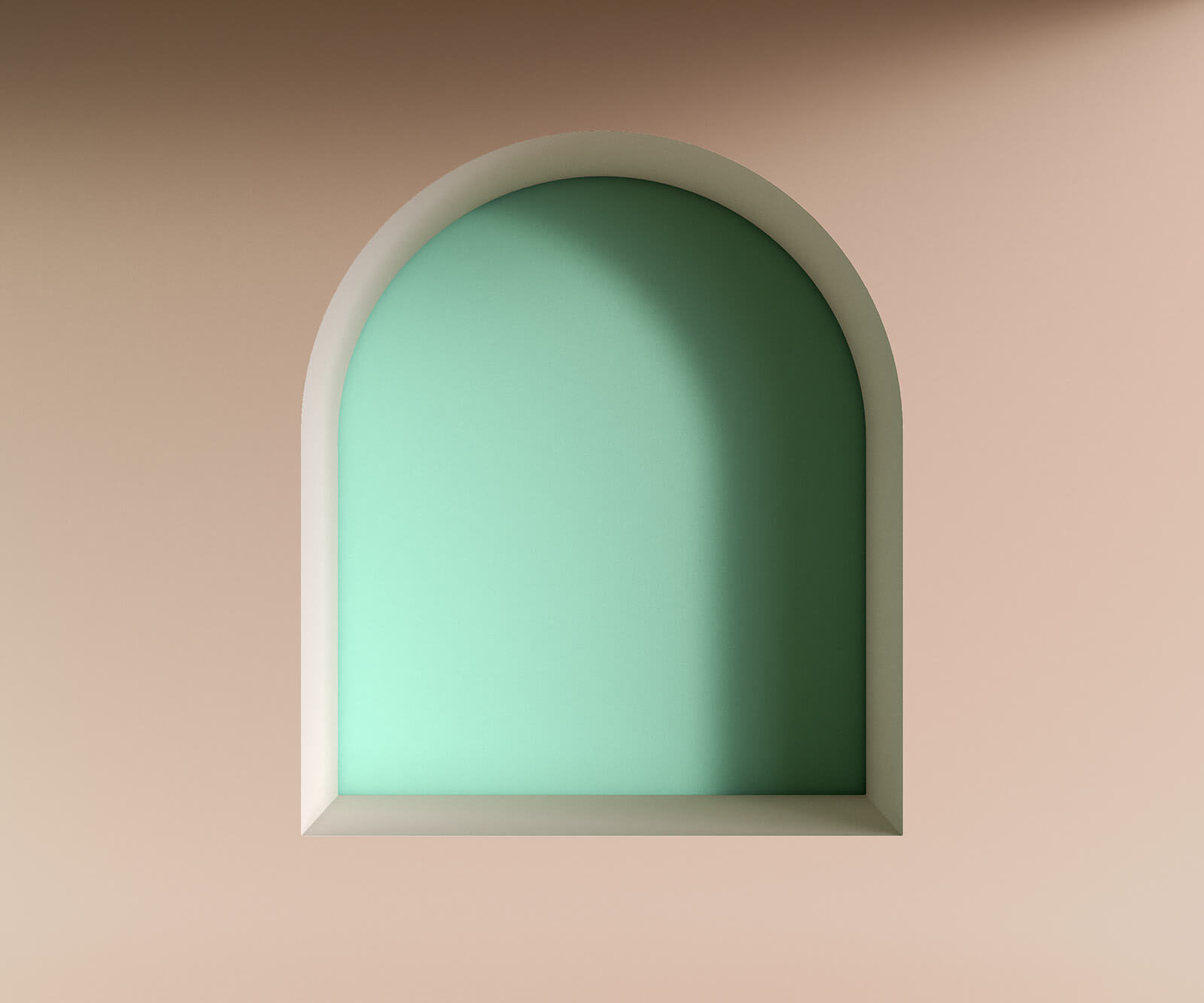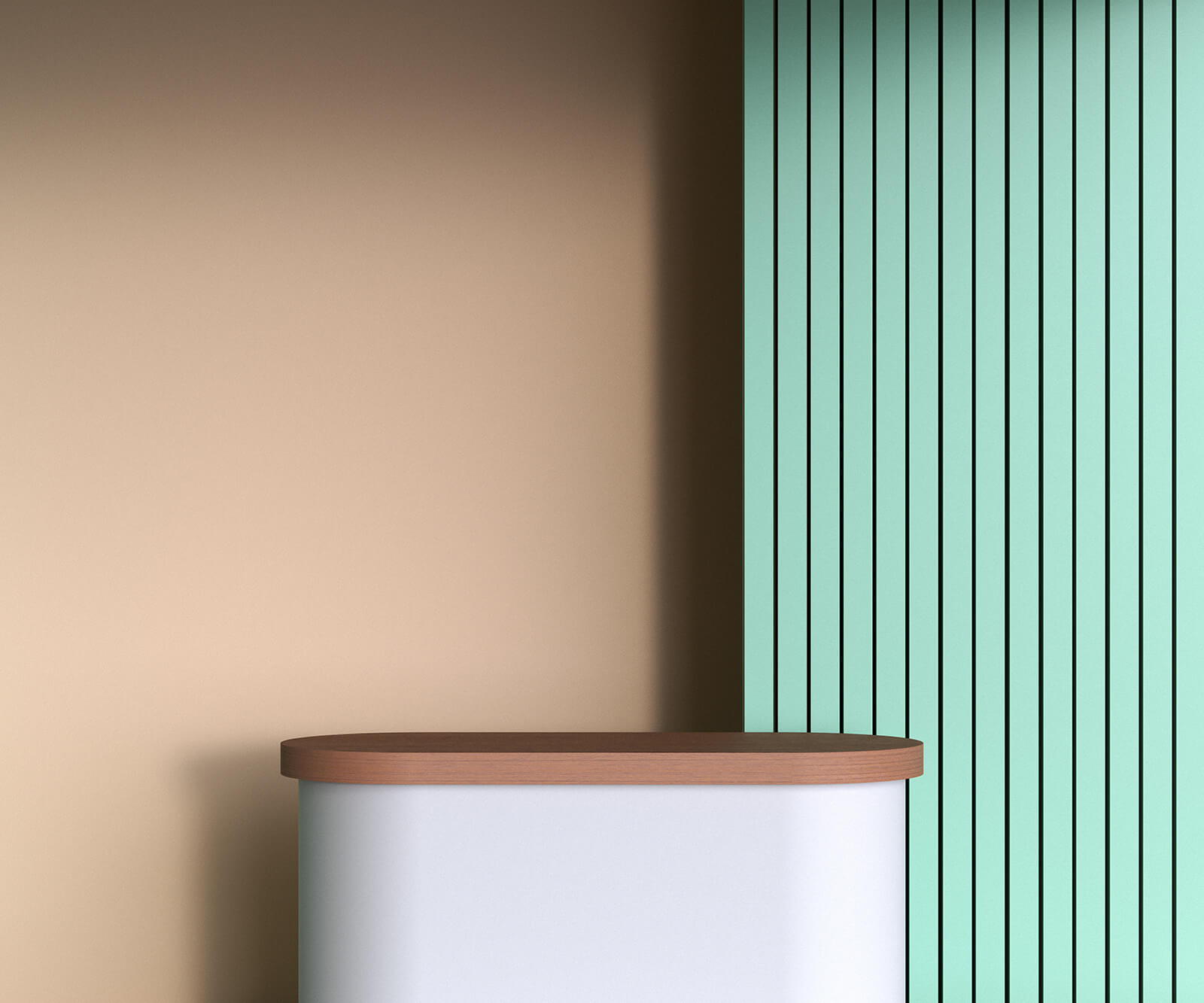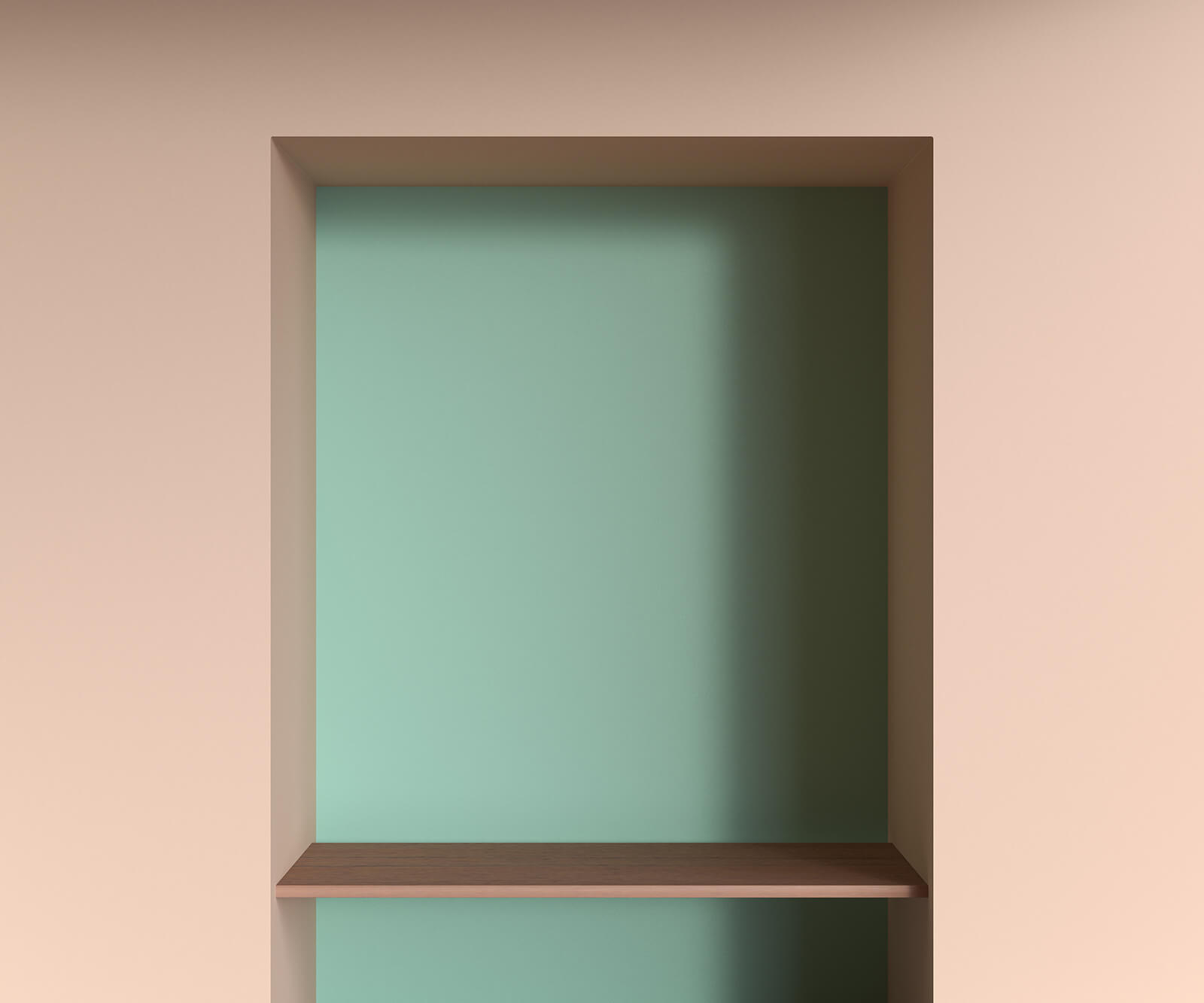 File Format: JPG
Dimensions: 6000×5000 Pixels
File Size: 75 MB